The plus sign in our name signifies
the many strengths of our partnership.
Our cumulative financial wisdom. Our multigenerational perspective. Our long tradition of dependability, trust and integrity. These are the strengths we bring to the table – to help you pursue your goals with confidence; manage and preserve your wealth; and build the future you envision. At Moody + East Investment Partners, we put our many strengths to work for you.
Get better acquainted with us and how we can help you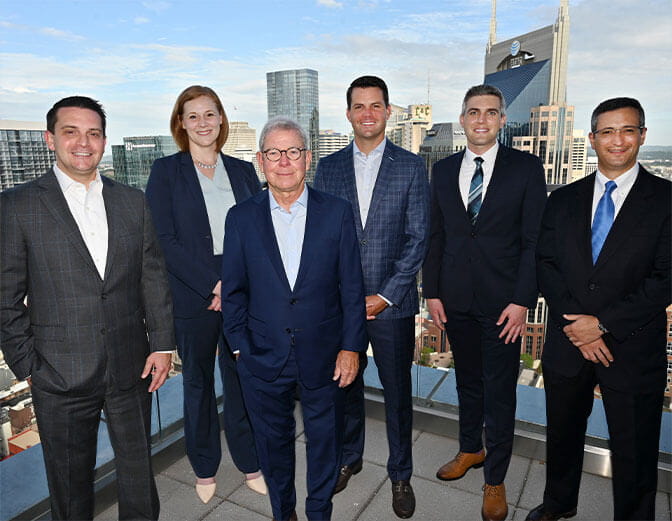 Pictured from left to right:
Cole Ellett, Cara Becker, Barry Moody, Jeff East, Justin Newman, Matt Yabroudy